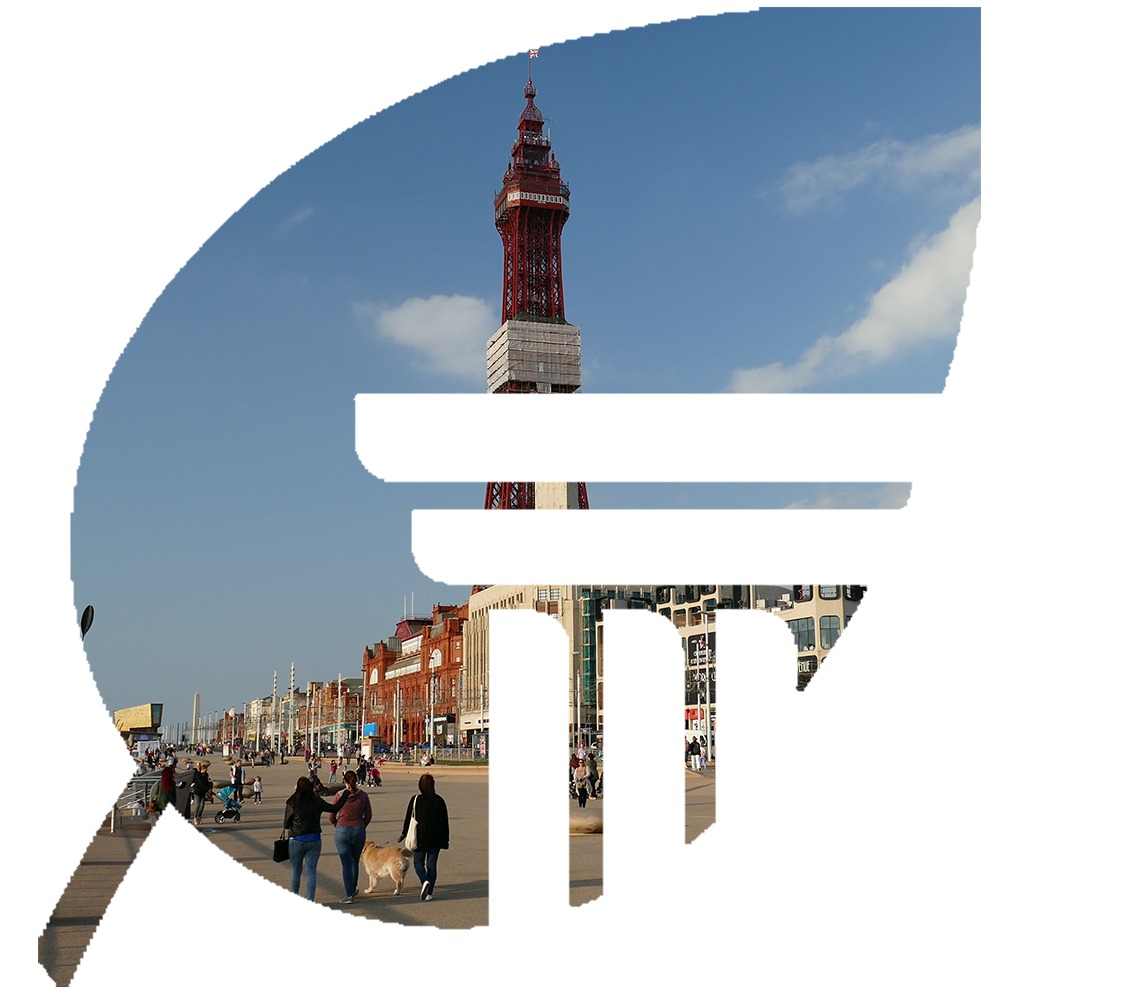 Efficient, reliable & thorough assessment of your asbestos risk.
Based in Lancashire? Get a quick project quote…

Efficient and Reliable Asbestos Surveys and Management Plans in Lancashire 
Since 2016, our dedicated team have been helping building owners and managers to identify and assess the asbestos status within their premises.
Due to UK law, it is the duty of the building owners and managers to assess the asbestos status of their premises. This is a difficult task to complete, but that is where we come in! We provide asbestos services across Lancashire to offer support and peace of mind to premises owners.  Our Lancashire team have the experience and knowledge to provide tailored asbestos solutions for your unique situation. We pride ourselves on always being reliable, efficient and up to date with Health and Safety Executive (HSE) legislation. 
Asbestos Surveys in Lancashire
At Pillars Environmental, we carry out two kinds of asbestos surveys:
Refurbishment and Demolition asbestos surveys.
Asbestos Management Surveys.
The Refurbishment and Demolition Asbestos Survey (R&D Asbestos Survey) is required for properties built pre 2000 where refurbishment works are due to be taken place.  The R&D survey is undertaken with visual and intrusive techniques. Therefore, we require access to all areas of the site which might contain asbestos.
An Asbestos Management survey is far less invasive, for example removing and replacing ceiling tiles, as the building is likely to remain occupied throughout the survey. Where access is available, the materials here will be tested and if access is proving difficult, it will be presumed that asbestos is present. If material is found to have asbestos all other similar materials will be presumed to be containing asbestos too.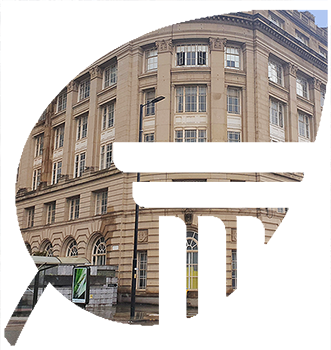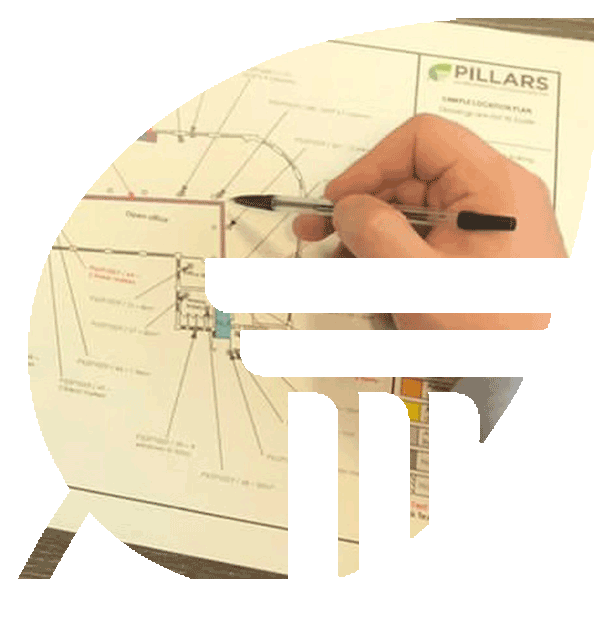 Asbestos Management Plans in Lancashire
An asbestos management plan discloses how you intend to manage the status of any asbestos in your building. It sets out the process that will be undertaken to ensure that those who may enter the building will remain protected against asbestos. Our asbestos management plans create a history of any asbestos materials found and labels the course of action taken which could include monitor and review, undertake remedial works or remove.
Our asbestos management plans give you the tools to manage the risk of asbestos and allows you to fulfil your legal obligations in management asbestos.
Asbestos removal management in Lancashire
Asbestos removal can be a complex and expensive job which is why the Health & Safety Executive (HSE) states for the majority of asbestos removal works being undertaken, a licensed contractor is required. Our team arrange and oversee the removal of any asbestos in your Lancashire property, in compliance with the Control of Asbestos Regulations. Our asbestos management services are fully comprehensive, meaning we can handle the job from start to finish from preparing the specifications and managing the tendering process, performing regular site audits whilst work is ongoing, providing continuous feedback and inspecting documents provided by the removal contractor to ensure all information is correct and nothing is left outstanding.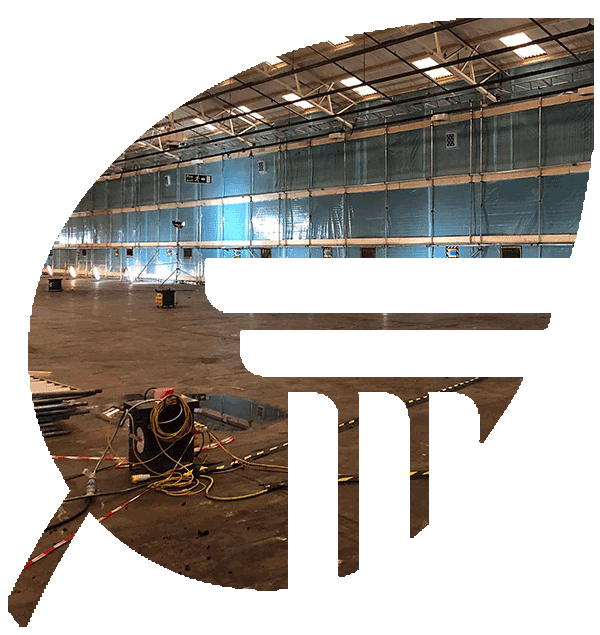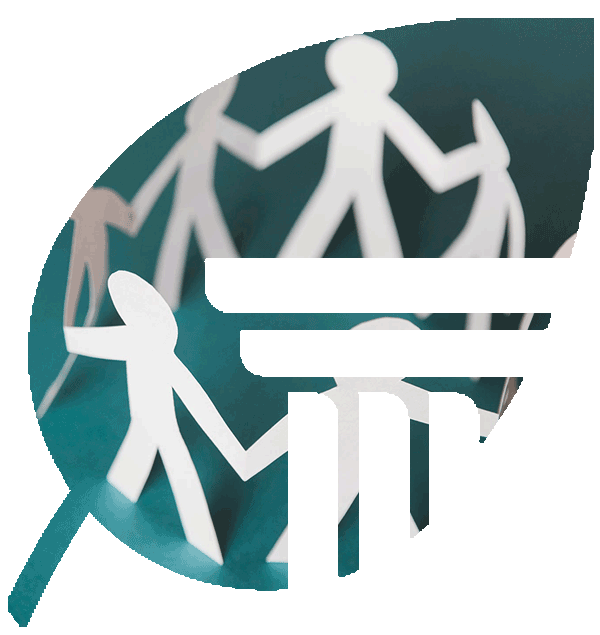 Working with you to provide a safe environment
By providing tailored solutions to a range of asbestos issues, our team work alongside you to ensure everyone remains compliant and most importantly safe. 
If you'd like to know how our tailored asbestos solutions can help you, get in touch with our team today or use our quick quote form above.
Areas we cover in Lancashire
Our asbestos removal services are available all across Lancashire, including:
Accrington,
Barrow in Furness,
Blackburn,
Burnley,
Carlisle,
Chorley,
Clitheroe,
Colne,
Darwen,
Fleetwood,
Fylde,
Garstang,
Heysham,
Hyndburn,
Kirkham,
Lake District
Lancaster,
Leyland,
Longridge,
Lytham St Annes,
Morecambe,
Nelson,
Ormskirk,
Pendle,
Penrith,
Poulton-le-Fylde,
Preston,
Ramsbottom,
Ribble Valley,
Rossendale,
Sefton,
South Ribble,
Southport,
West Lancashire,
Wrea Green,
Wyre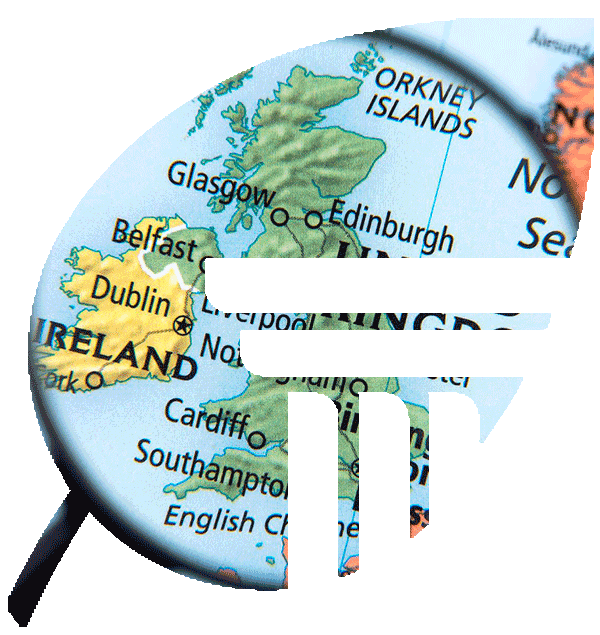 Our process will usually begin with either a refurbishment/demolition or management asbestos survey. Both surveys are HSG264-compliant…
An Asbestos Management Plan shapes your commitment to asbestos obligations, detailing how you ensure that nobody will be exposed to asbestos…
ASBESTOS REMOVAL
PROJECT MANAGEMENT
Asbestos removal and abatement projects are often comprehensive and costly. To help keep these projects under control, we can co-ordinate activity…